Spring season, it is a good time to spring out.
OUr company organization member companies go out spring outing, to promote the exchange between colleagues and feelings and appreciate the beauty of the spring.
See, each one's face lit up with beautiful happy smile.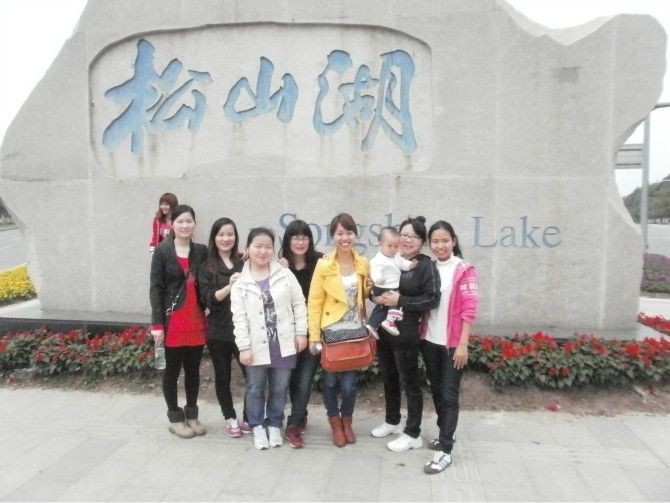 see, the baby is full of curiosity about
peach blossom, lovely baby.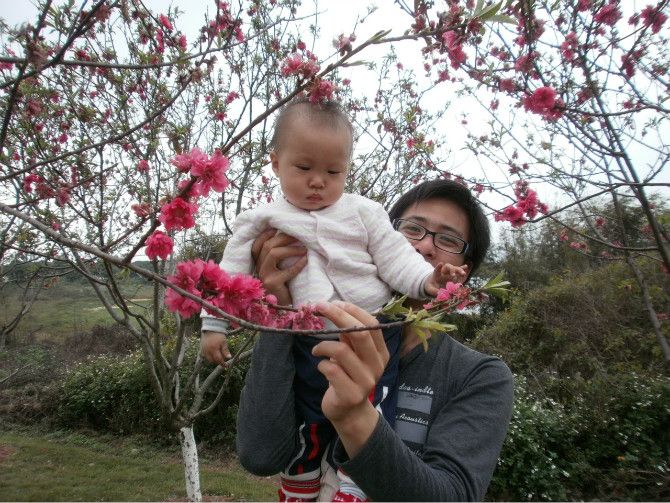 We will be united team forever.